Back to List
News
July 14, 2022
Metropolitan Opera Guild Course Now Available!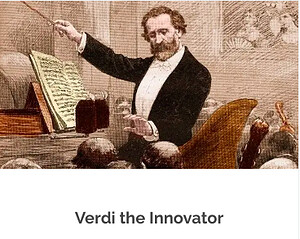 I invite you to watch my new Metropolitan Opera Guild course "Verdi the Innovator". This also gives you the option of watching the course I gave on Wagner's "Der Ring des Nibelungen." The videos are entertaining as well as informative and they are illustrated with videos of Metropolitan Opera performances.
Click the link here to watch. I hope you enjoy them!