Back to List
News
August 12, 2019
Mrs. President Dell'Arte Opera Ensemble August 21, 24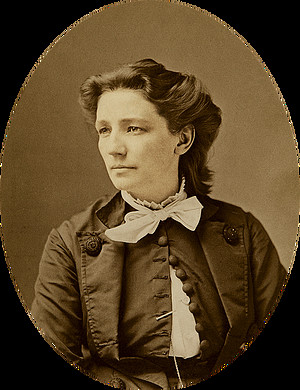 Join dell'Arte's inspiring young singers this August as we celebrate the contributions of great female composers in a thrilling exploration of Voices from the Tower
Our August festival includes 2 nights of "Scenes from the Tower" featuring Cendrillon (in French), by Pauline Viardot, with excerpts from T. Musgrave's "Mary, Queen of Scots" and V. Bond's "Mrs. President" (both in English). The Scenes program is offered with piano accompaniment and surtitles in the wheelchair accessible La Mama Theatre.
There are no assigned seats.
PREMIUM Seating is in rows 3-6 with extra padded seats.
General seating is anywhere else in the theatre.
NOTE: The first 2 rows have a partial view of the surtitle screen.
Total seats: 120.
See our Website for Cast Lists, Creative Teams and other production information:
http://dellarteopera.org/current-season
Scenes from the Tower
August 21, 24M*
(Evenings at 7:30 *Matinees (M) at 2:00)
Support our programs even further, and help us continue our mission of helping young opera professionals thrive!
http://dellarteopera.org/support/donate/